25 Years of Industry Experience
We are 100% locally owned and operated, proudly serving our clients in Peachland, West Kelowna, and Kelowna
Get your TIME back and put our years of knowledge and expertise to use for your lawn and landscape needs today.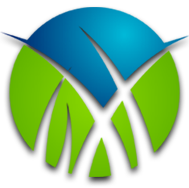 We only promise what we know we can deliver.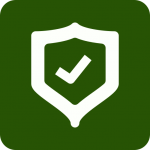 We focus on quality over quantity and always set out to exceed our client's expectations.
We earn trust by under-promising and over-delivering, every time!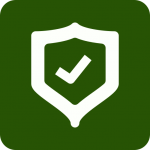 We focus on building trusted relationships with our clients & customers. 
All of our customers are given the highest quality service possible!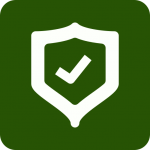 At True North Landscape Service we pride ourselves in our attention to detail.
 Each project is given focus and purposeful direction to assure we meet and exceed expectations fully.
Get a lawn you'll love, while supporting local business – our community roots run deep, and so does our commitment to quality!
Here's everything we can do for you
Make life easier, and support local too – that's what we're all about at True North Landscape Service!
We know your time is precious, so let us take lawn care off your plate and give you back those precious moments with the people and activities you love.
And when you choose us, you're not just getting expert lawn care – you're investing in the heart of our community.
From Peachland and beyond, we're more than just a lawn care and landscape company – we're a proud member of the Okanagan community. We live, shop, and support local sports teams and businesses, just like you.
When you hire us, your money stays right here in our community, helping to keep it strong and vibrant.
Join the movement to support our community – keep it green, keep it local, and keep the Okanagan thriving for years to come! – contact us today!