Take control of your weed & insect problem today!
Put an end to lawn & garden pests...
Pests can turn even the best lawns into an eyesore. We got it.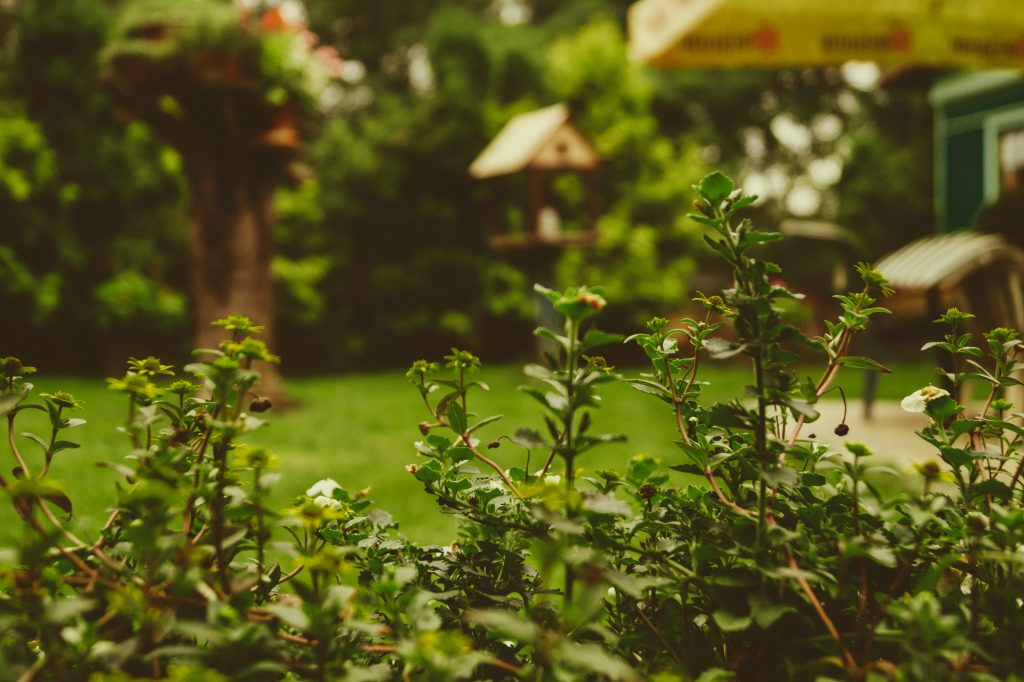 We know that there is nothing worse than pests in an otherwise beautiful lawn. Let True North Landscape Service handle your pesky little pest problems today! We have years of experience in the industry and a number of ways that we can handle your pest problems today.
Some of the ways True North Landscape Service can help include:
Broadleaf spot-treatment weed control
Annual grassy weed control
Vegetation control
Surface insect control
Manual weeding