Find out why our customers love our service more each day!
Some impressions from our customers...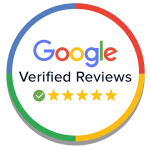 Have any Questions?
Feel free to call us at

Fast and Friendly Service
Delivered on time every time!

© 2019 True North Landscape Service. All Rights Reserved
A website of distinction by Hot Marketing Inc.