Make your home beautiful.
A big little company – small enough to care about each and every job, big enough to
serve our clients 7 days a week from Peachland to West Kelowna
We only promise what we know we can deliver.
We focus on quality over quantity and always set out to exceed our client's expectations.
We don't believe in the "churn & burn" business model. All of our customers are given the highest quality service possible.
Each project is given focus and purposeful direction to assure we meet and exceed expectations fully.
Our Lawn Maintenance Services
We'll take care of everything, No fuss No Hassle!
Fertilizer programs
Broadleaf weed control
Vegetation control
Weekly Mowing & Trimming
Shrub Pruning
Shrub Bed Maintenance
Start-ups
Blow-outs
Alterations
Full landscape installs
Topsoil, turf, mulch, decorative rock
Lawn edging
Snow clearing & removal
Ice melter application
Property monitoring
Broadleaf weed control
Surface insect control
Manual weeding
25 Years of Industry Experience.
At True North Landscape Service, we want to make life easier for our clients and customers.
Our goal is to give you back your your time and spend it on what matters: The people and activities that you love!
We're honored to serve our clients from West Kelowna to Peachland and all points in between.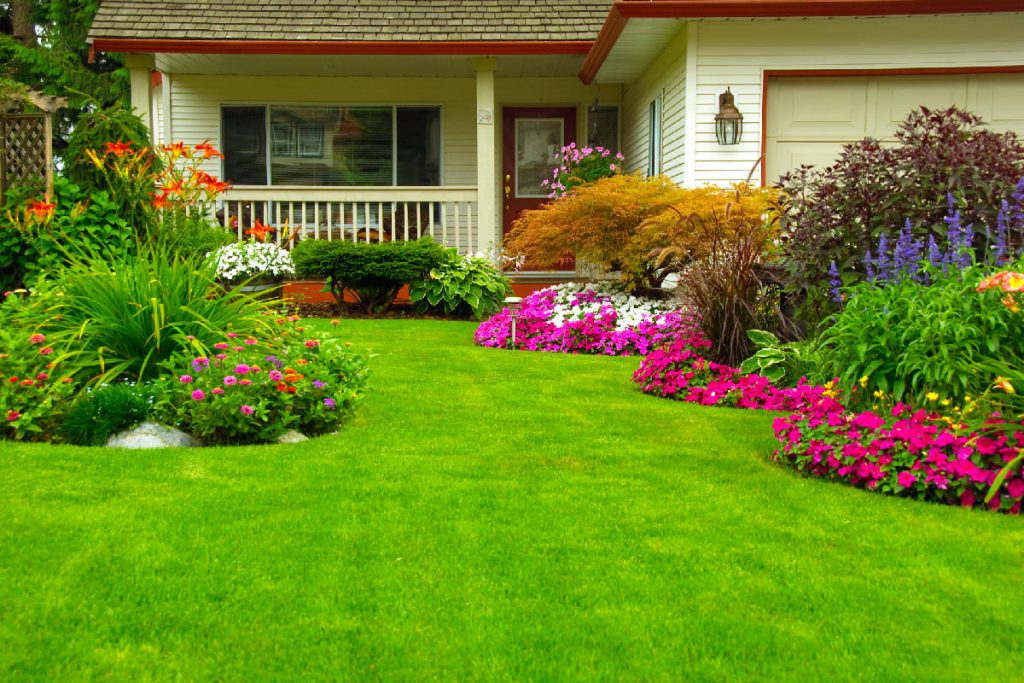 Proudly serving Kelowna, West Kelowna, Peachland with Lawn and Yard Maintenance Services
At True North Landscape Service, we want to help get your time back and start claiming your freedom today!
Give us a call or leave us a message below!