A big little company – small enough to care about each and every job, big enough to
serve our clients 7 days a week from Peachland to .
Proper irrigation is essential...
We have years of experience in proper irrigation techniques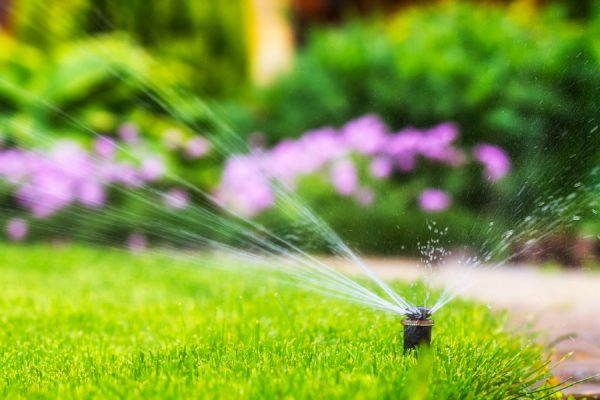 We all know that in the Okanagan, a healthy lawn or good looking shrubs can't grow without proper & sufficient irrigation. Our years of experience combined with on-going training within the irrigation industry allows us to design, maintain or upgrade your sprinkler system to deliver water efficiently and precisely where needed. Nobody wants to waste water on the roads or when it's raining!
All prices are starting amounts. Contact us for a FREE Quote!