Let True North Landscape Service help get your lawn in shape
A Healthy Lawn Starts Here...
See how we can help you get your lawn in top condition today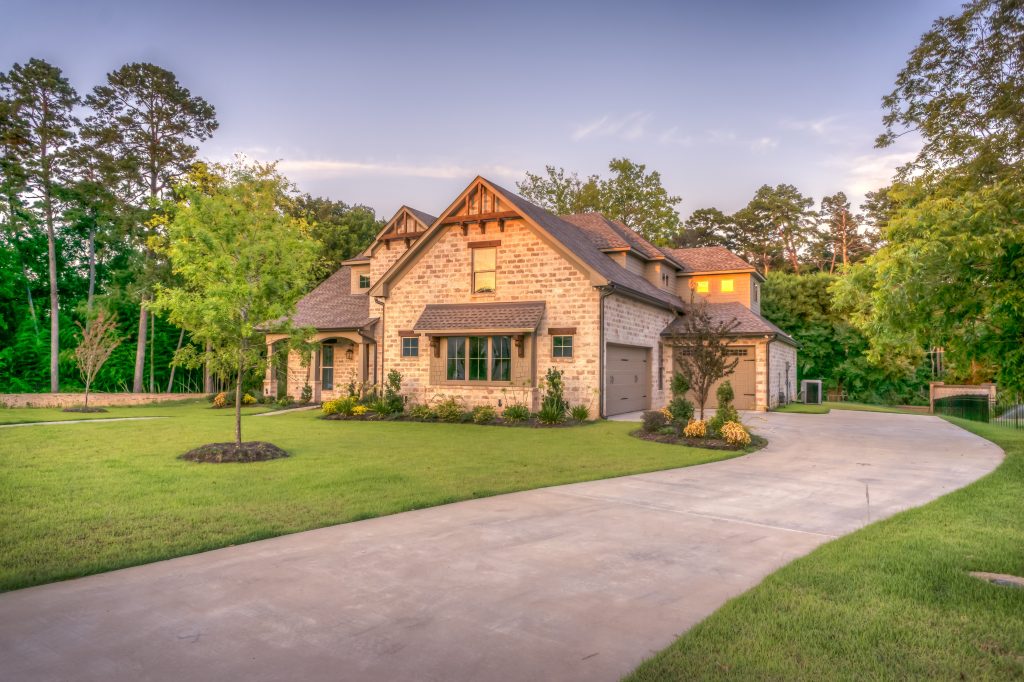 We have worked in the "green" industry for as long as we can remember and there is no question, WE are the lawn care experts around these parts. You won't find anyone in the Okanagan with more knowledge and experience in treating residential turf. We have worked for, managed, or ran some of the bigger known 'national' lawn care brands in the Okanagan Valley. In fact, WE are the guys who trained the guys working for them! Seriously. No joke. We bring everything we've learned with us and promise you the very best lawn care service available at the absolute best price. The quality of our lawns and our customer's satisfaction with having the best looking & healthiest lawn on the block is truly our calling card.
All prices are starting minimum amounts. Contact us for a FREE quote!e!